Established in 2017, ATM Capital (ATM) is the first Chinese-led venture capital firm focused on the Southeast Asian market, headquartered in Jakarta, Indonesia. ATM currently manages four funds with over USD 1 billion under management.

With a mission to "change the world through cognition", ATM is committed to identifying, assisting and accompaning with outstanding Chinese entrepreneurs to build leading global companies from ground zero in Southeast Asia to become the next super unicorn companies. The ATM veterans are equipped with extensive investment and corporate management experience, bringing with them the entrepreneurial spirit from Alibaba Group, Ant Financial, Tencent, CDH Investments, Huawei, and many well-known companies. The fund's investors include mainstream institutional investors such as university endowment funds, renowned Funds-of-Funds (FoFs), family offices, and founders and executives of numerous listed companies.

ATM's investment portfolio include J&T Express(HK:1519), J&T Cargo (J&T's Technologically innovative express transport company), Y.O.U (Southeast Asia's leading emerging cosmetic brand), MAKUKU (Southeast Asia's leading mother and baby brand), TOMORO COFFEE, Jet Commerce (Southeast Asia integrated e-commerce service provider), Tuya Smart (NYSE: TUYA), and Waterdrop Inc. (NYSE: WDH), amongst others. They include one HK-listed company, two US-listed companies, two unicorns ($1 billion market cap) and several quasi-unicorns.

As a leading venture capital firm in Southeast Asia, ATM Capital is adept at capturing historic regional economic opportunities. It contributes to regional development through the long-term support gifted to Asia entrepreneurs on their journey to success. The fund mainly focuses on four historic growth opportunities in Southeast Asia's new economy: e-commerce and its supporting infrastructure (including logistics), consumer retail, fintech, and renewable energy.

ATM has offices in Jakarta, Beijing, and Singapore (representative office).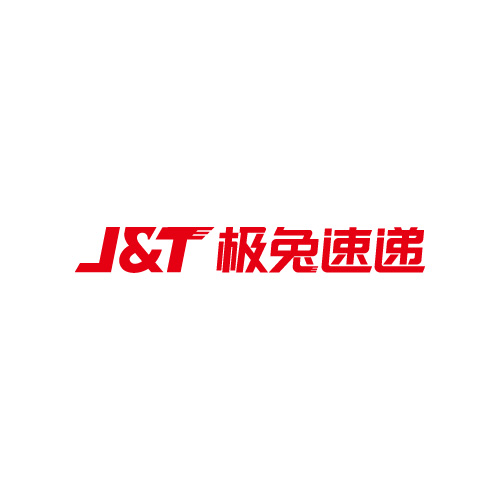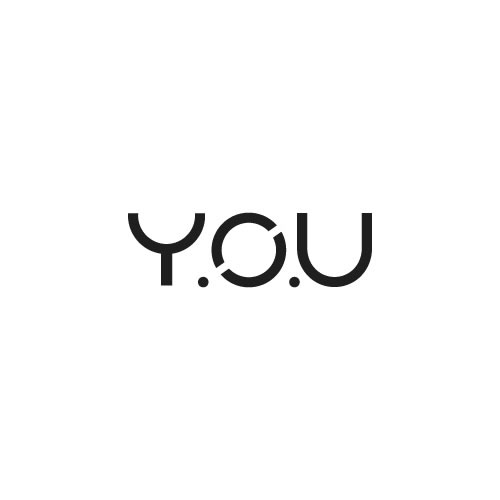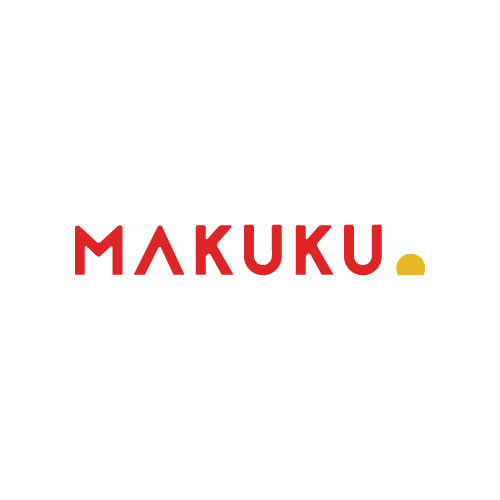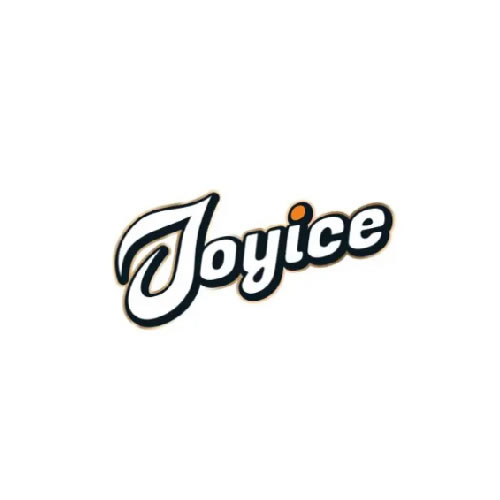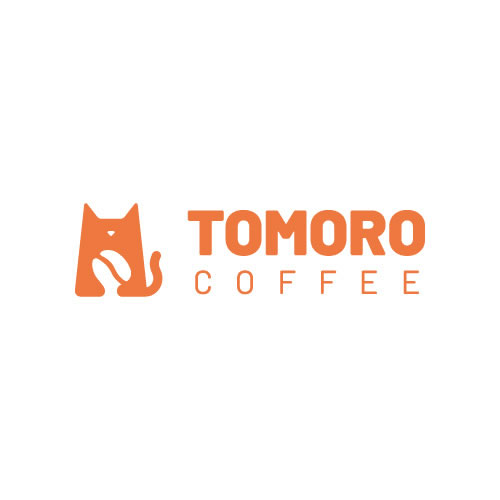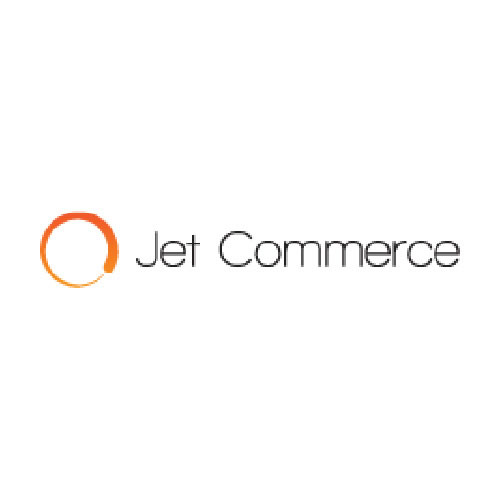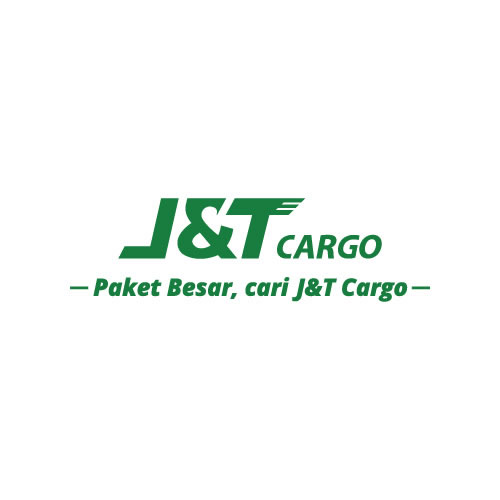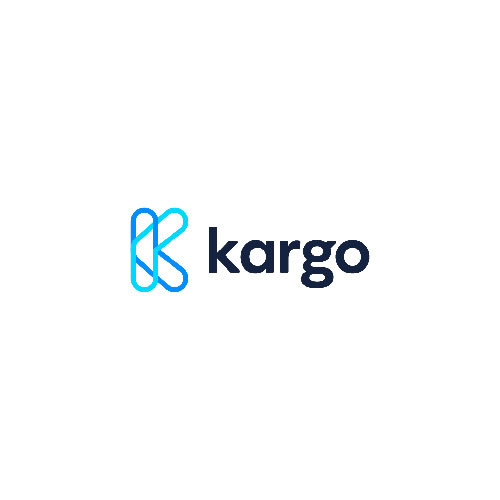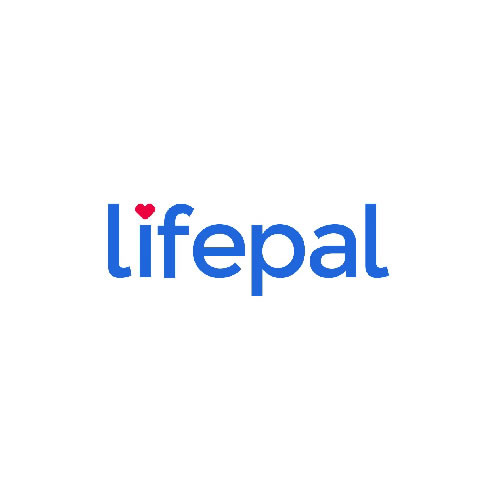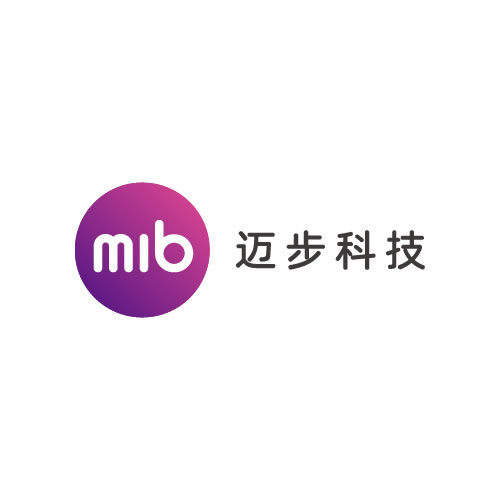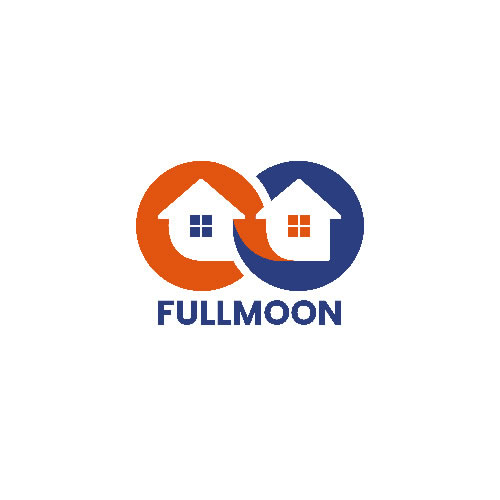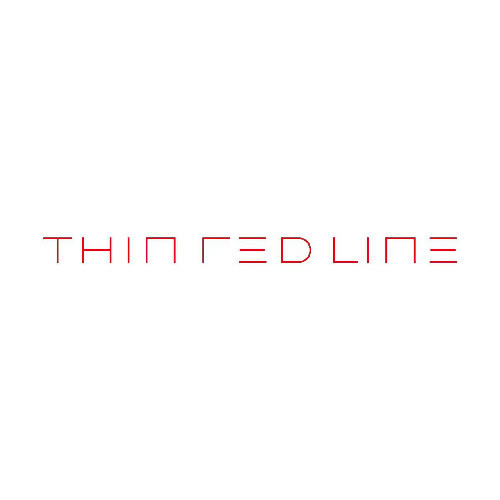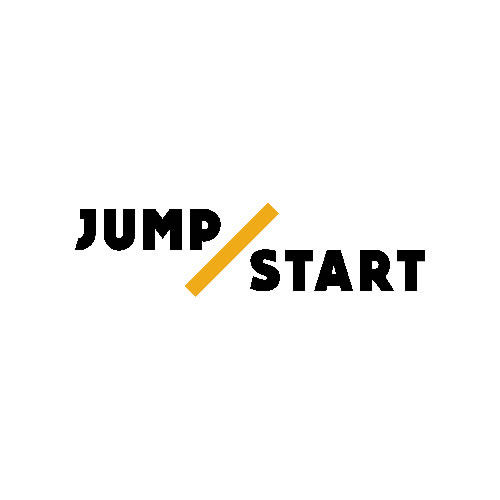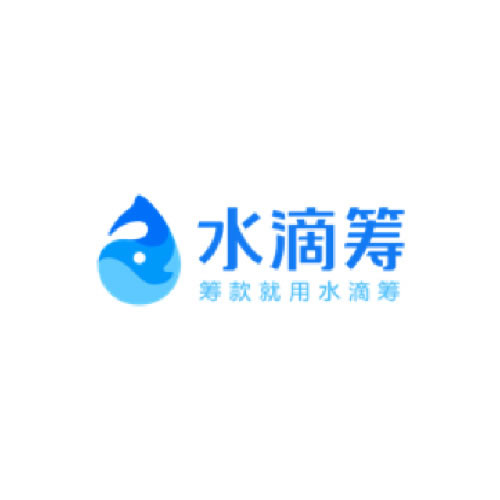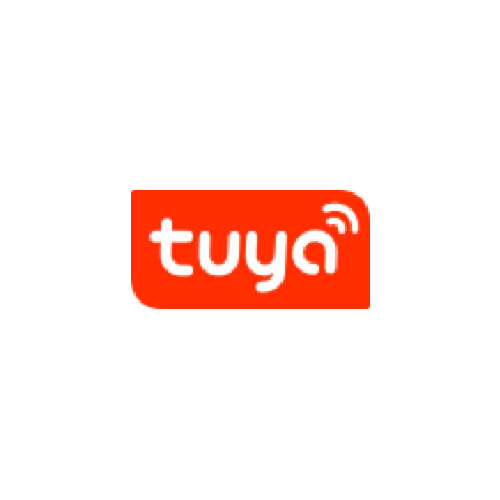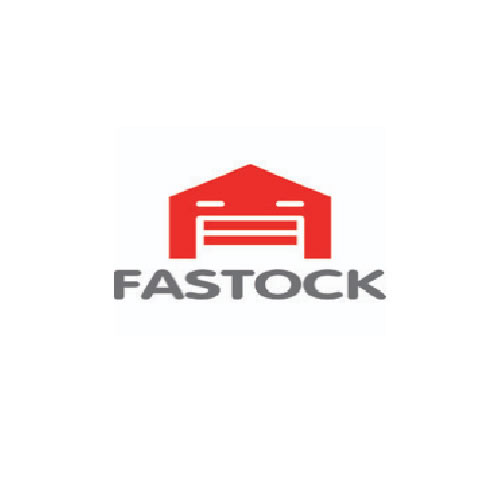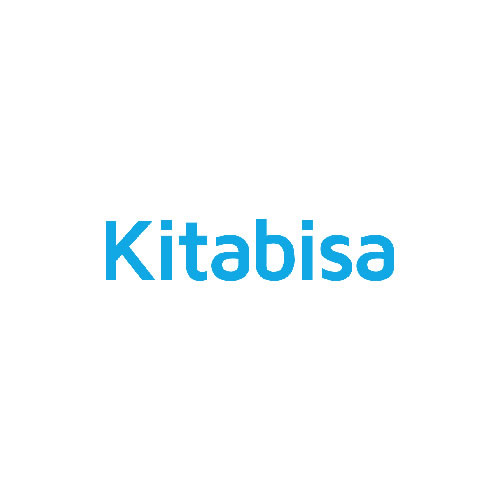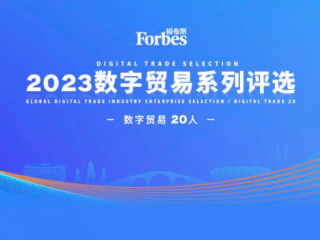 ATM Capital founder Qu Tian has been named among the "Forbes 2023 Digital Trade TOP 20 "
ATM Capital founder Qu Tian has secured a spot in the "2023 Digital Trade TOP 10 Potential."
Details一>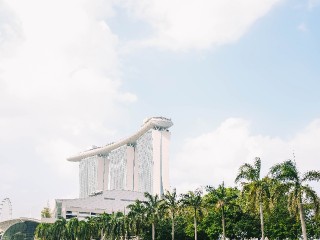 Leaving Alibaba to Venture into Southeast Asia, He harvested a Billion-Dollar Listed Company
How does ATM Capital approach investments in Southeast Asia? Qu Tian highlighted two key principles : "stay focused" and "in-depth research."
Details一>